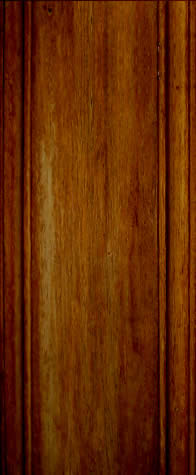 Cow Elk with calves in Canyon

Part of the South Pasture in summer--taken from Cimarron Mesa

Double Rainbow as seen from Ranch Headquarters.  




Please click below to view current temperature.

This photo taken early July, shows one of three large dams ni canyon, before the heavy monsoons.

Many interesting sandstone, limestone and lava rock bluffs and formaitons are on the ranch.

Looking straight south towards Gila  Naional Forest.

Pronghorn antelope grazing

Mule deer doe and twin fawns.

This interesting artwork is painted on the wall of a small cave on private land in the canyon.